Wes Barron Scholarship Scramble
October 2nd, 2023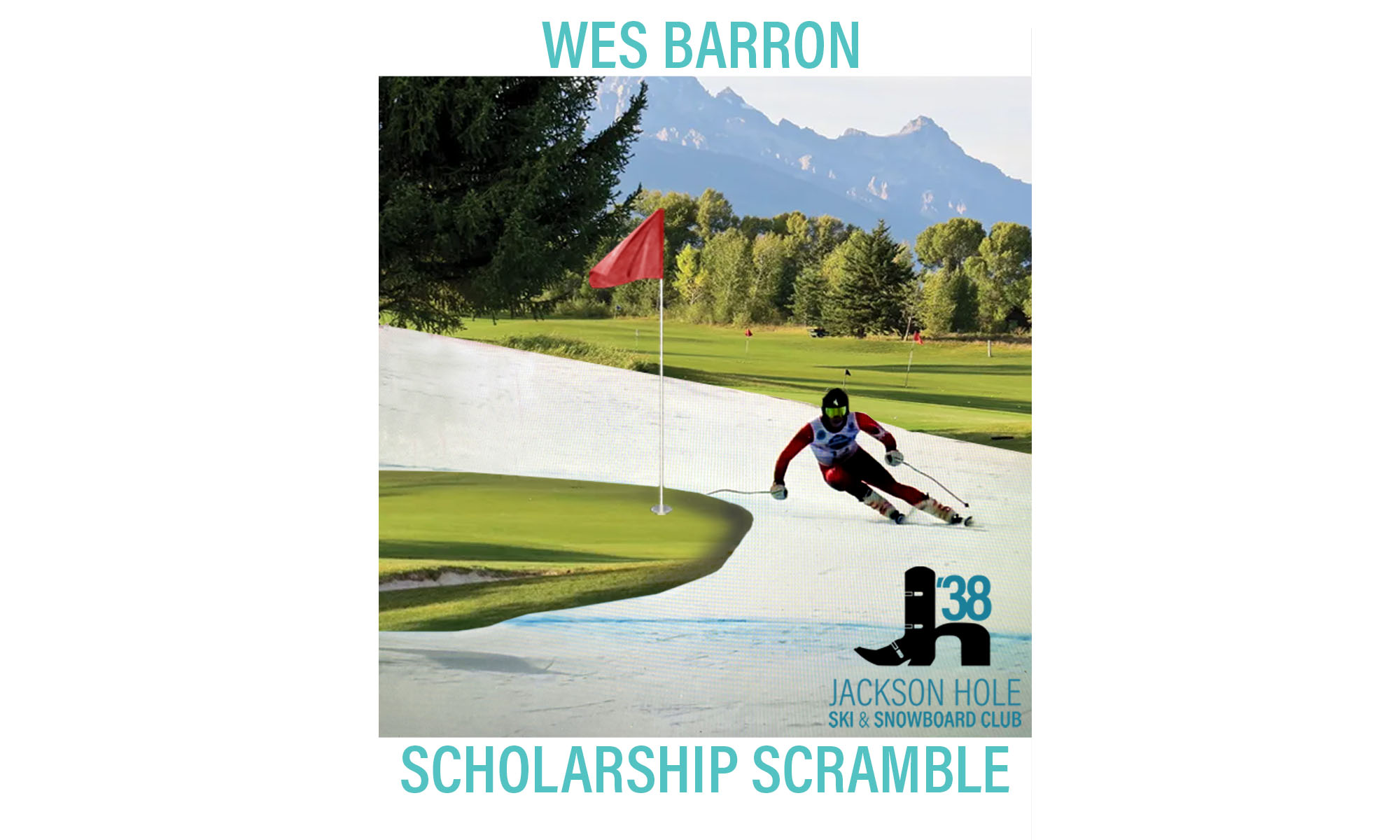 Shotgun style golf tournament hosted by JHSC as a fundraiser for the Wes Barron Scholarship Fund.
Each team's starting hole will be announced at registration and teams will work through the course until they have finished all 18 holes.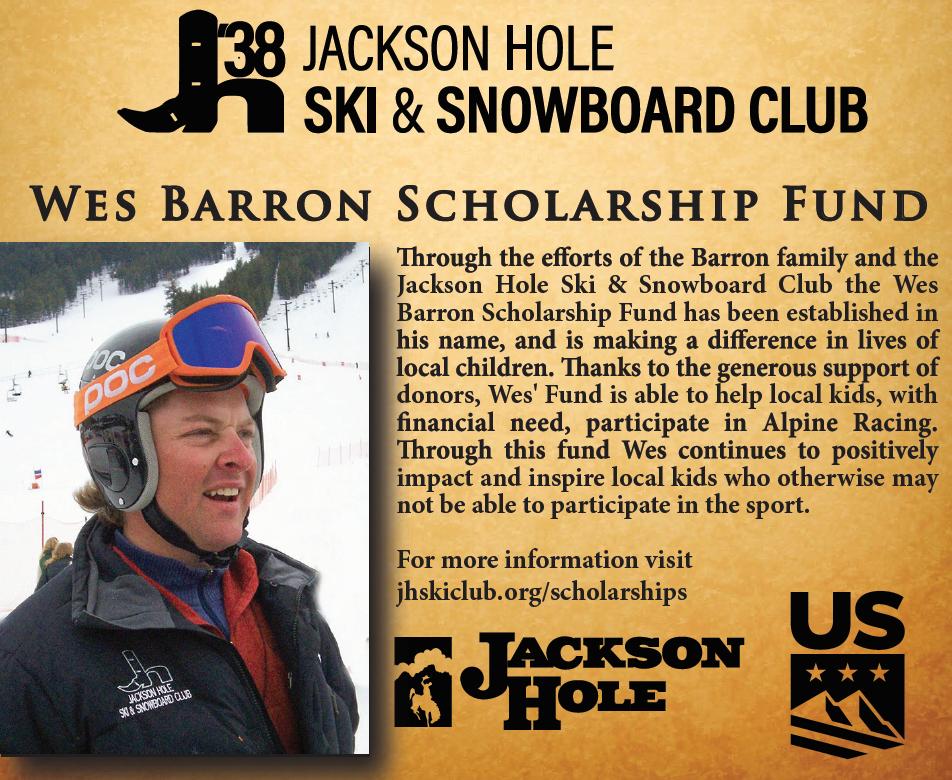 ---
Wes Barron Scholarship Scramble Team Sign Up Here
Step 1: Grab your business or friends and gather a team of 4 friends/coworkers to make a team
Step 2: Join us October 2nd at 1pm
Step 3: Play, compete, have fun!
---
Where: Jackson Hole Golf & Tennis
Sponsorship Options:
(1) Tee Box Sponsor: $100
(2) Play - Team of 4: $900